12 reviews for
Arabic name necklace to personalize
---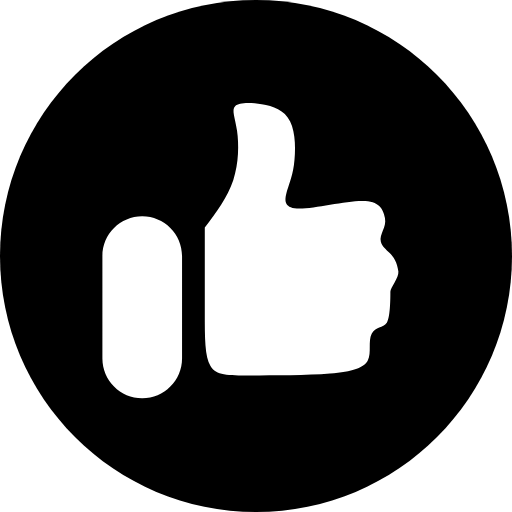 0 Customer(s) recommended this item
Reviewed by 01 customer(s)
I am so happy with my necklace! Thank you!

Such an amazing piece of jewelry. I know my best friend will love it!

The pendant is delicate, pretty with a clean finish. I highly recommend it!

The custom gold necklace in Arabic is so lovely. Thank you!

I love it so much. I picked my name and it turned out perfect. I love ordering from this store everything is always such great quality.

I bought this necklace for my sister-in-law whose father passed away. I asked for the Arabic name to be her nickname to her father. I didn't know that she had lost a necklace that had her Arabic name on it, given to her by her father, a few months ago. So when she opened this (and confirmed the spelling was correct! 🙂 ) she was so surprised (and thought we knew her lost necklace, which we did not.)THANK YOU for a beautiful product <3

Absolutely gorgeous! The pictures here do not do it justice.