8 reviews for
Handwritten name necklace for women
---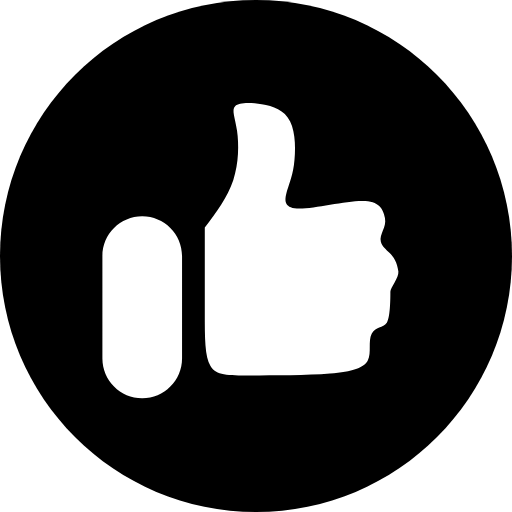 0 Customer(s) recommended this item
Reviewed by 01 customer(s)
Beautifully made and great quality! I love the chain!

Great quality. Beautiful necklace with name.

The necklace is beautiful and my name is spelled correctly! Not too thin either! I hope he likes it 🥺🥺

It looks exactly like the pictures. beautiful.

Beautiful chain with my name on it. I am very happy with my purchase.

Great quality, perfect gifts for my daughter and nieces.