11 reviews for
Necklace pendant 2 hearts to personalize
---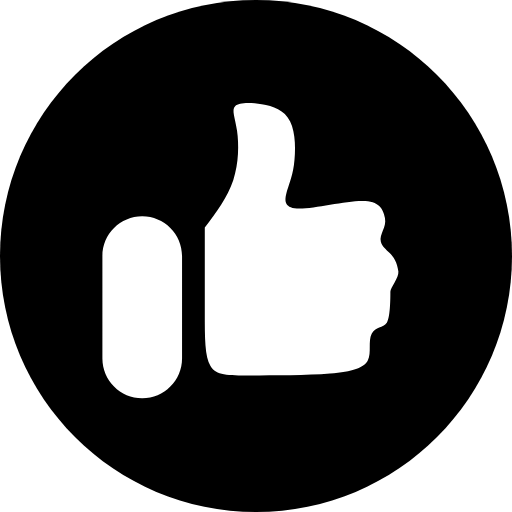 0 Customer(s) recommended this item
Reviewed by 01 customer(s)
Good quality and identical to the photo

Nice necklace given as a gift to my boss. He said it was the coolest gift he ever received.

A very nice necklace, it fits perfectly to the description.

Nice necklace and mom is very happy with her gift.

I am so happy with my order! The result is beautiful, the delivery time is good. I really like this necklace!

I am so happy with the craftsman and the quality of this product. I know he will enjoy it and wear it for years!

Really nice item my partner loves it!

The item is what I asked for, it's very nice and I like it a lot. Thank you!

Beautiful necklace in perfect condition. Thank you very much 🙏🏻 I recommend!

Perfect!!! Purchased for a gift that worked out great. Very neat, thank you.