21 reviews for
Personalized multi name chain necklace for women
---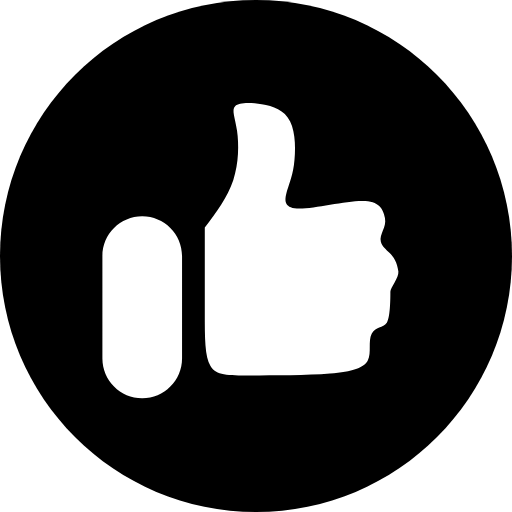 0 Customer(s) recommended this item
Reviewed by 01 customer(s)
Perfect, fine engraving Very nice 🙂

Quality item, matches the description! Perfect

Just beautiful!!! The jewelry is superb, nice quality and fast shipping.

I ordered a piece of jewelry for grandmother's day. It is beautiful. The engraving is niquel. I love it 🙂 thank you

Once again a big thank you for taking care of my request which made a great gift. However, the delivery was a bit long, I know the holiday season doesn't help

Perfect, beautiful piece of jewelry that made an impact. Fast shipping. thank you!!!

Very good! Everything is perfect!

Sublime very pretty jewel that will make a happy

The quality is there at first sight. The jewel is in accordance with the description, the photos and my expectations. It will please a lot!