14 reviews for
Personalized heart charm bracelet
---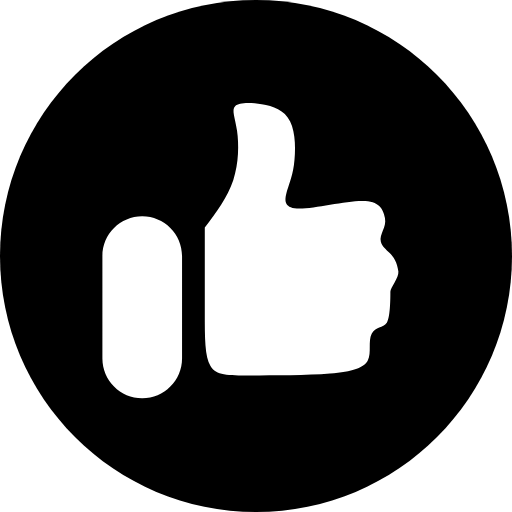 0 Customer(s) recommended this item
Reviewed by 01 customer(s)
Very nice bracelet! I am satisfied 🙂

Sublime very pretty bracelet that will make a happy

I ordered a bracelet for grandmother's day. It is beautiful. The engraving is niquel. I love it 🙂 thank you

Perfect, fine engraving Very nice 🙂

Very product I am very happy. Fast shipping

A bracelet with custom engraving that was 100% what I expected. 👌🏽

This gift will make someone happy for the second time. Superb bracelet, professional and conscientious seller who seeks to please above all else. I recommend 1000 times, do not hesitate you will not be disappointed

Offered for a birthday, this bracelet was very popular ….Thanks to you

Always as satisfied I am in my third order and it is always a job well done I recommend !!!! Small advice read again what you want to register for my part I reversed 2 letters on a first name so not cool to receive a bracelet so pretty with an error on the engraving.